Welcome to
Re-Union Vacations
Welcome to
Re-Union Vacations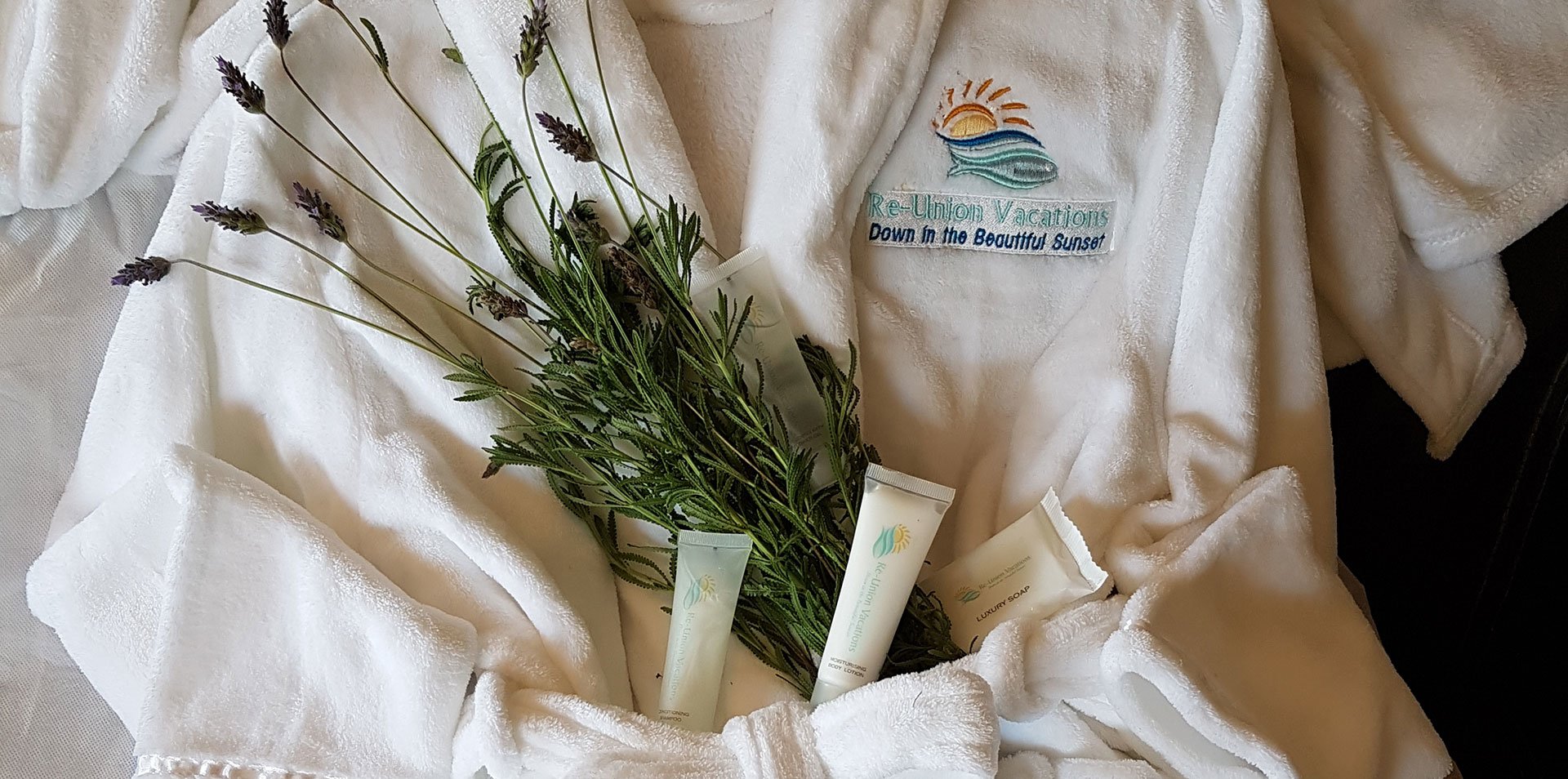 Welcome to
Re-Union Vacations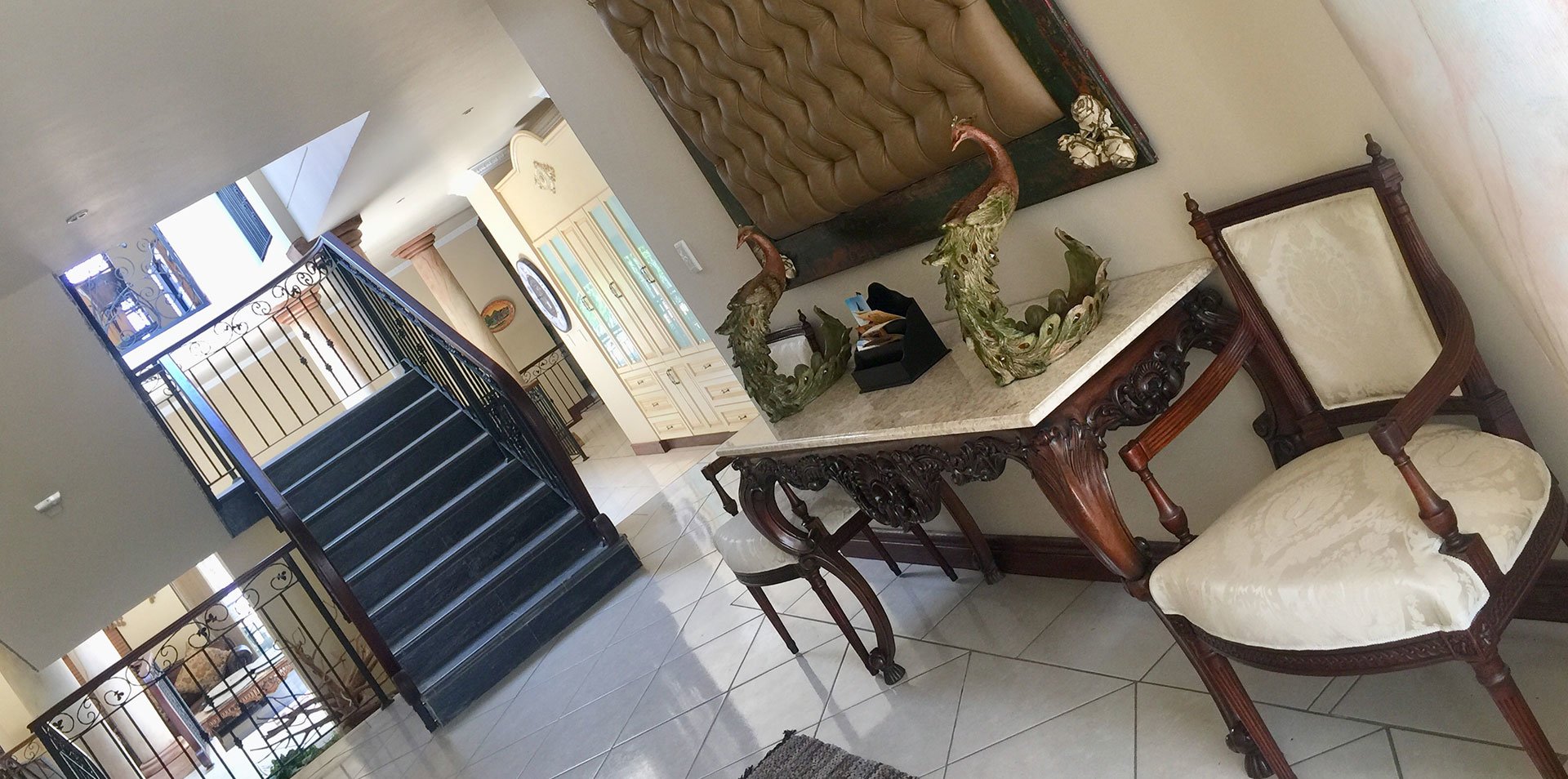 Welcome to
Re-Union Vacations
Welcome to
Re-Union Vacations
Welcome to
Re-Union Vacations
Welcome to
Re-Union Vacations
Re-Union Vacations is located not far from the Magaliesburg Mountain with breathtaking views over the Hartebeesport Dam.
This beautiful lodge is situated in the safe and beautiful village of Kosmos Ridge and offers quality accommodation for holiday makers and business travelers.
At the guest lodge, the rooms are fitted with a wardrobe. Re-Union Vacations provides some rooms that include a terrace, and each room is fitted with a private bathroom with a hot tub and free toiletries. All units have a seating area.
Liked the Staff, Jared and Rose, were excellent hosts.
Very cosy, private, clean, rooms are spacious, great for couples who wanna spend a lot of time indoors. If you're a person who pays a lot to detail you'd notice that the bathroom needed more towels, and the wall clock needs new batteries. Overall very good value for money.
Breakfast was delicious and their staff was so welcoming
Great villa with a great view over the lake. Staff was helpful and quick to make changes as required. Good value for money, and a property with potential.
"Loved our room... it was spacious and very clean with a beautiful view. The staff members were very friendly, they made us feel at home.
52 Black Eagle Kosmos Ridge,
Hartebeespoort, 0216
South Africa